Let's See the World Together
Explore the World With Us!
Great times. Great people. Great memories.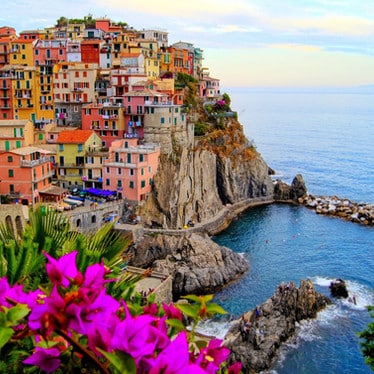 The destination club is an international travel club for like-minded individuals with enthralling energy who hope to experience the world with others in their similar demographic.
The destination club travels to a curated list of destinations that grows with every trip. We intend to bring you and the world together.
We've personally scouted each location and prepared a curated and logical itinerary that bodies the best experience.
The Destination Club offers an exclusive, members-only option for groups and individuals looking for more than just a typical vacation.
We personally scout each location and prepare a curated and logical itinerary that embodies the ultimate travel destination experience.
Find the Destination of Your Dreams!
The Destination Club is a curator and organizer of luxe travel opportunities.
We plan & organize every travel detail.
We organize and plan all your travel activities. We provide the required ground transportation to every planned activity for groups of all sizes. All you need to do is relax enjoy the ride! We provide:
Playa del Carmen is a beautiful, quiet destination paradise just down the coast from the crowded Cancun scene. Playa del Carmen is known mainly for white sand beaches, turquoise waters, and a laid back bohemian vibe. Not too long ago it was a fishing village, but has now become Mexico's #1 destination.